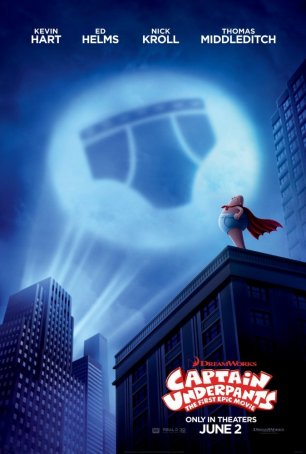 "Captain Underpants" can almost be seen as a children's version of "Deadpool".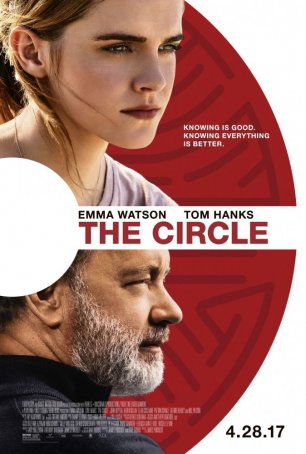 Has difficulty wedding its collage of ideas with a compelling narrative.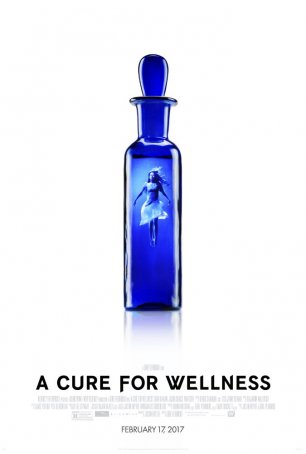 Its greater ambitions don't make it a better movie - just a longer and more pretentious one.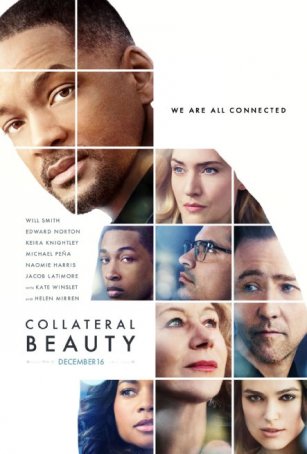 Unable to generate an honest emotional response, the filmmakers resort to cheap trickery and heart-string rending music.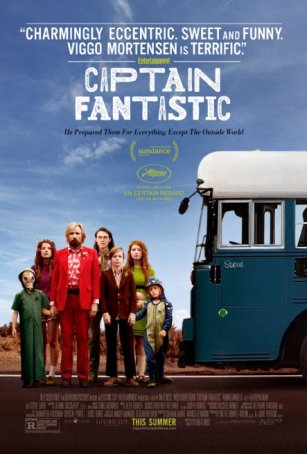 Run Time: 1:58
U.S. Release Date: 2016-07-22
MPAA Rating:
"R" (Profanity, Sexual Content, Nudity)
Genre:
Drama
Director:
Matt Ross
Cast:
Viggo Mortensen
,
George MacKay
,
Kathryn Hahn
,
Steve Zahn
,
Frank Langella
,
Ann Dowd
,
Samantha Isler
,
Annalise Basso
,
Nicholas Hamilton
,
Shree Crooks
,
Charlie Shotwell
Director/writer Matt Ross offers moments of genuine power and pathos that make it easy to forgive the missteps.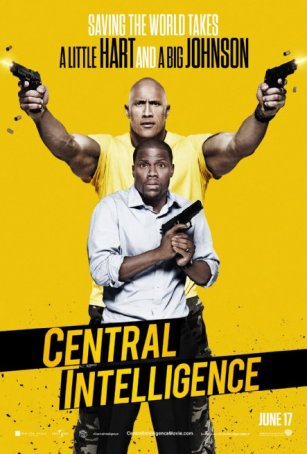 Just because a movie uses the word "intelligence" doesn't mean it has any.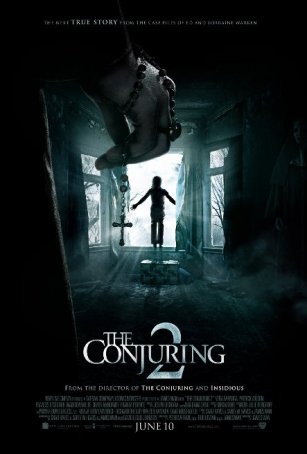 "The Conjuring 2" proves that, with a sufficient investment of time and energy, sequels don't have to be unsatisfying cash-grabs.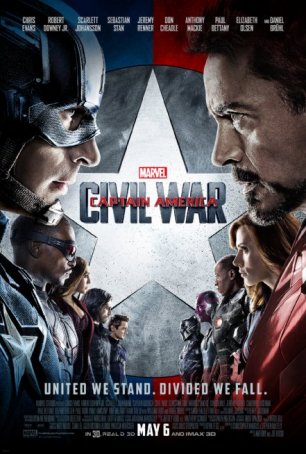 Run Time: 2:26
U.S. Release Date: 2016-05-06
MPAA Rating:
"PG-13" (Violence, Profanity)
Genre:
Action/Adventure
Director:
Anthony Russo, Joe Russo
Cast:
Chris Evans
,
Robert Downey Jr.
,
Scarlett Johansson
,
Sebastian Stan
,
Anthony Mackie
,
Chadwick Boseman
,
Paul Bettany
,
Elizabeth Olsen
,
Paul Rudd
,
Jeremy Renner
,
Don Cheadle
,
Tom Holland
,
William Hurt
,
Martin Freeman
,
Daniel Bruhl
,
Emily VanCamp
Those who attend this movie expecting to see a superhero smack-down won't be disappointed, but anyone partial to Captain America's saga may feel shortchanged.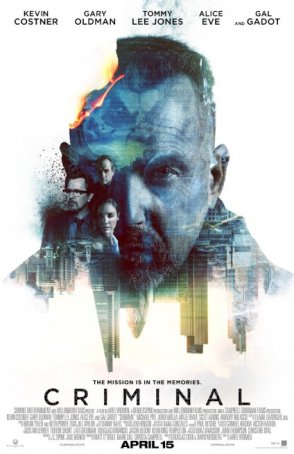 As a race-against-time, Jason Bourne-inspired adrenaline cocktail, "Criminal" offers a couple of hours of popcorn-munching entertainment.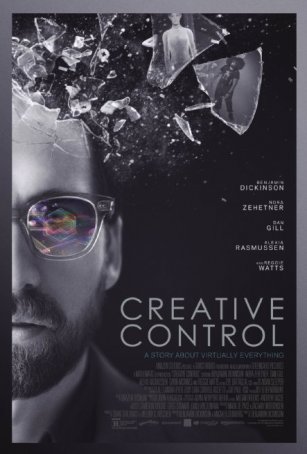 "Creative Control" looks more interesting than it is