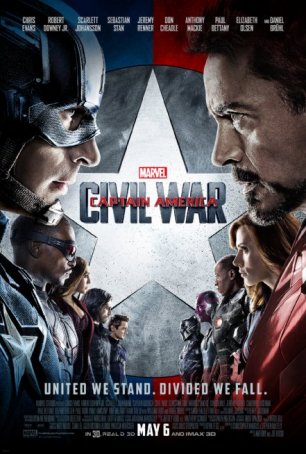 Run Time: 2:26
U.S. Release Date: 2016-05-06
MPAA Rating:
"PG-13" (Violence, Profanity)
Genre:
Action/Adventure
Director:
Anthony Russo, Joe Russo
Cast:
Chris Evans
,
Robert Downey Jr.
,
Scarlett Johansson
,
Sebastian Stan
,
Anthony Mackie
,
Chadwick Boseman
,
Paul Bettany
,
Elizabeth Olsen
,
Paul Rudd
,
Jeremy Renner
,
Don Cheadle
,
Tom Holland
,
William Hurt
,
Martin Freeman
,
Daniel Bruhl
,
Emily VanCamp
Those who attend this movie expecting to see a superhero smack-down won't be disappointed, but anyone partial to Captain America's saga may feel shortchanged.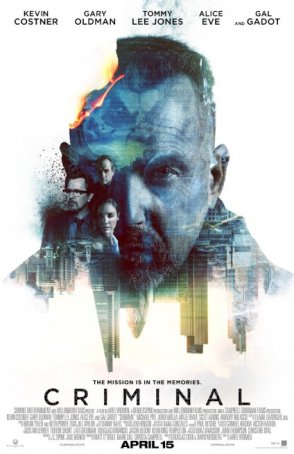 As a race-against-time, Jason Bourne-inspired adrenaline cocktail, "Criminal" offers a couple of hours of popcorn-munching entertainment.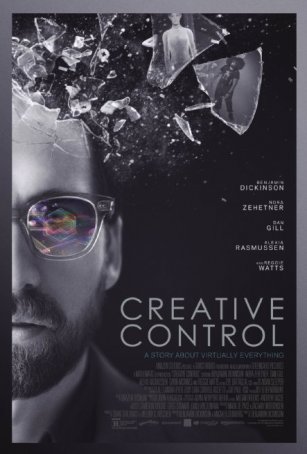 "Creative Control" looks more interesting than it is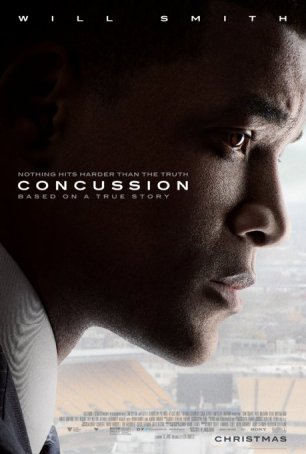 "Concussion" isn't always brilliant but it's compelling enough that the lesser scenes are easily ignored.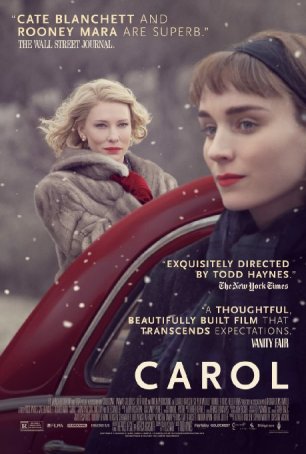 "Carol" is an immersive experience that invites the viewer to slow down and amble along at its leisurely pace.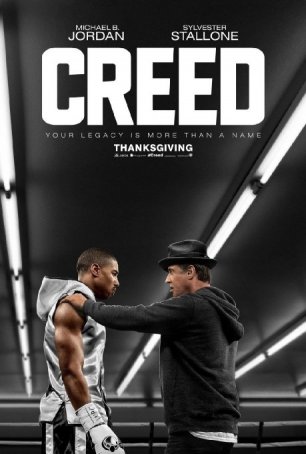 2015 has seen its share of sequels; perhaps surprisingly, "Creed" is among the best.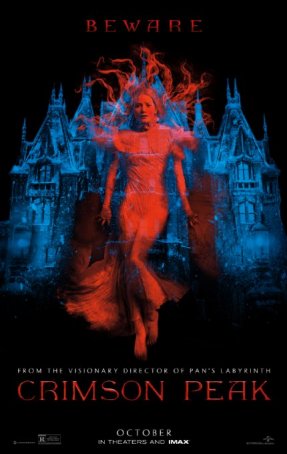 Neither as imaginative nor as satisfying a journey into the realms of the strange and supernatural as some of the director's more memorable outings.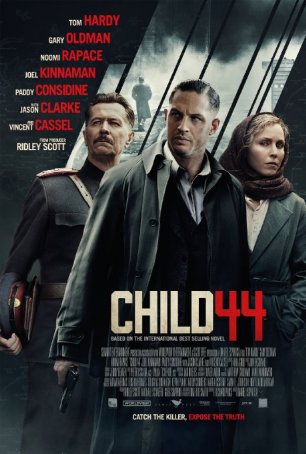 The movie hints at a riveting mystery/detective story but is incapable of delivering it.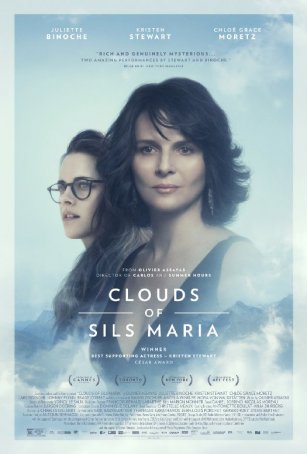 Asks the same questions as "Birdman" but with a lot more talking and without the visual flair.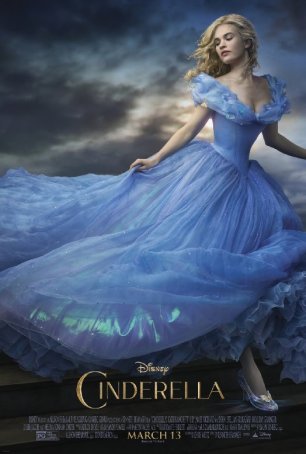 Run Time: 1:42
U.S. Release Date: 2015-03-13
MPAA Rating:
"PG"
Genre:
FANTASY/ROMANCE
Director:
Kenneth Branagh
Cast:
Cate Blanchett
,
Richard Madden
,
Lily James
,
Nonso Anozie
,
Holliday Grainger
,
Hayley Atwell
,
Ben Chaplin
,
Derek Jacobi
,
Stellan Skarsgard
,
Helena Bonham Carter
,
Sophie McShera
The re-interpretation of an animated film into a ...