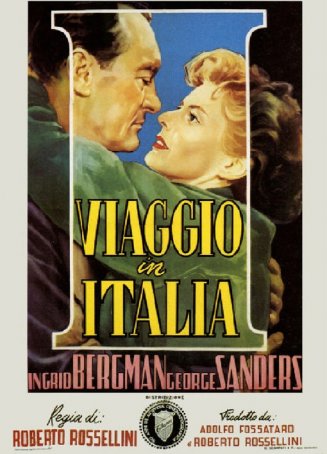 Works best when viewed within the larger context of how moviemaking shifted during the 1950s and 1960s than as a stand-alone motion picture.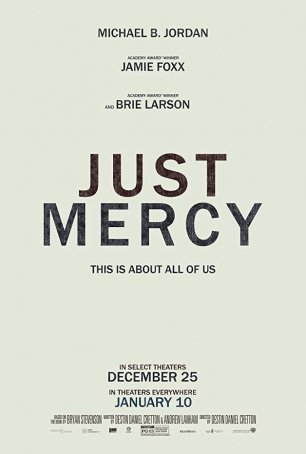 Despite the whiff of "Oscar bait" surrounding the production, it's a well-made, affecting tale about do-gooders who do good rather than merely muddying the waters.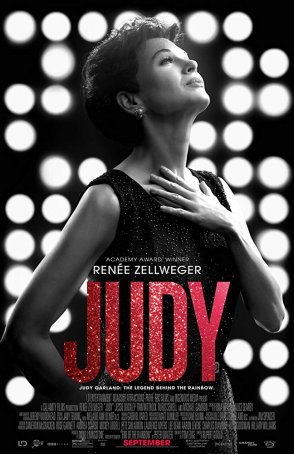 It's an all-in performance, with Zellweger doing more than merely mimicking Garland.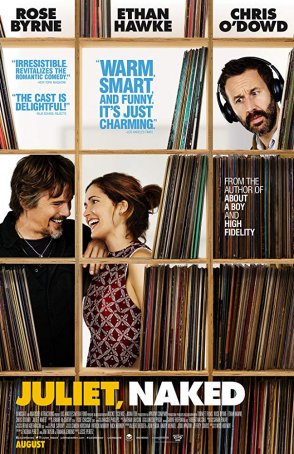 Unlike mainstream romantic comedies, this one comes with weightier issues and doesn't fill up its screen time with inane tangents and dumb jokes.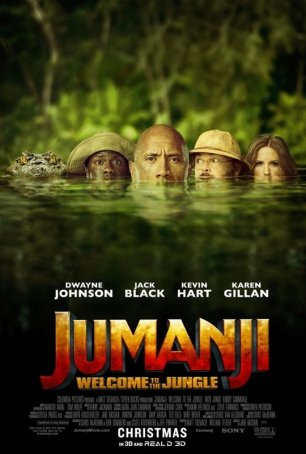 Run Time: 1:59
U.S. Release Date: 2017-12-20
MPAA Rating:
"PG-13" (Cartoon Violence, Profanity, Mild Sexual Content)
Genre:
Adventure/Comedy
Director:
Jake Kasdan
Cast:
Dwayne Johnson
,
Ser'Darius Blain
,
Morgan Turner
,
Madison Iseman
,
Alex Wolff
,
Bobby Cannavale
,
Nick Jonas
,
Kevin Hart
,
Karen Gillan
,
Jack Black
,
Mason Gussione
An improvement over the 1995 original, this quasi-sequel mixes adventure with humor, fun performances, and a canny understanding of late 1990s-style video games.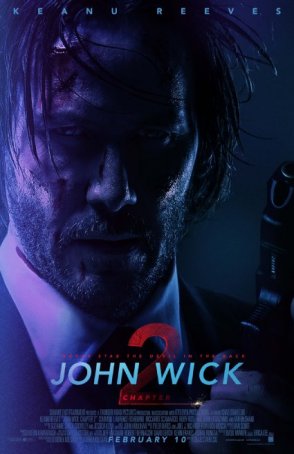 This is "more of the same" but, at least in this case, that's a good thing.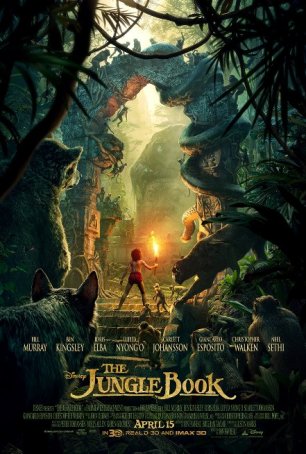 This edition of "The Jungle Book" may not go down in history as a classic but kids (and maybe their parents) will love it all the same.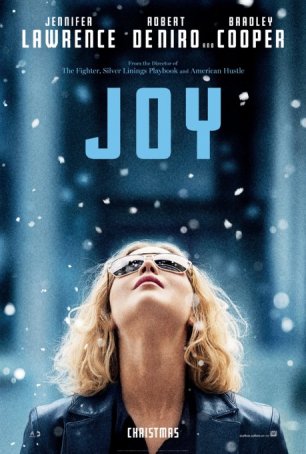 The story is quirky and offbeat but the dialogue and acting set Joy up as an engaging late-year repast.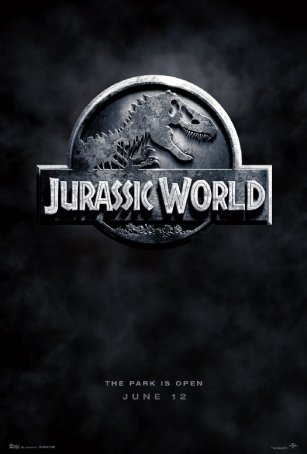 This is the best of the "Jurassic Park" sequels and does a better job than episodes #2 and #3 in recreating the "feel" of the original.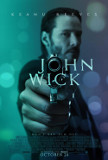 John Wick is a rousing action thriller of the sort...