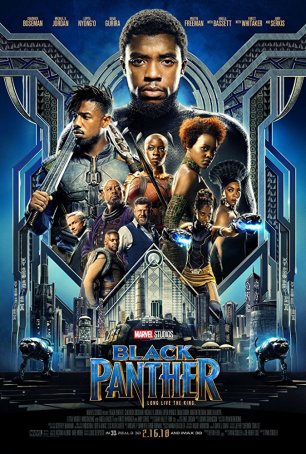 Run Time: 2:14
U.S. Release Date: 2018-02-16
MPAA Rating:
"PG-13" (Violence, Profanity)
Genre:
Action/Adventure
Director:
Ryan Coogler
Cast:
Chadwick Boseman
,
Winston Duke
,
Daniel Kaluuya
,
Andy Serkis
,
Forest Whitaker
,
Angela Bassett
,
Letitia Wright
,
Martin Freeman
,
Danai Gurira
,
Lupita Nyong'o
,
Michael B. Jordan
,
Sterling K. Brown
It sloughs off the generic label that adheres to many films of the genre, providing an experience that is by turns exciting, emotional, and funny.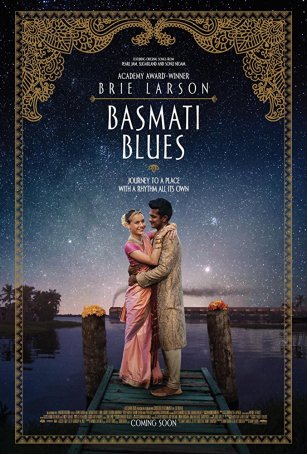 A forgettable merging of a fish-out-of-water story with a cross-cultural romance, this musical lacks personality.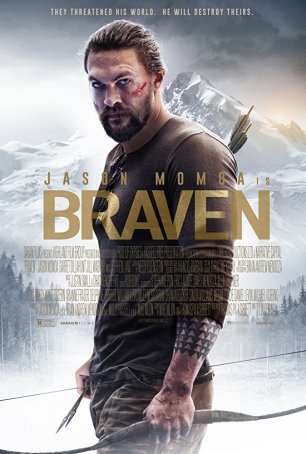 A standard-order action/thriller with adequate performances, occasional bursts of tension, awful dialogue, and a minimal narrative.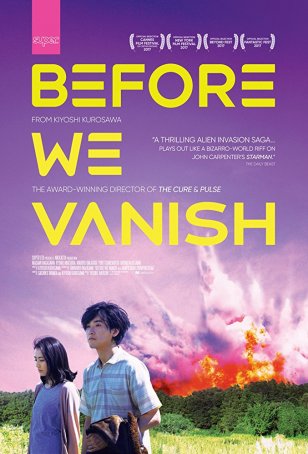 There are moments of pathos and deft comedy but, overall, "Before We Vanish" is overlong, poorly paced, and scattershot.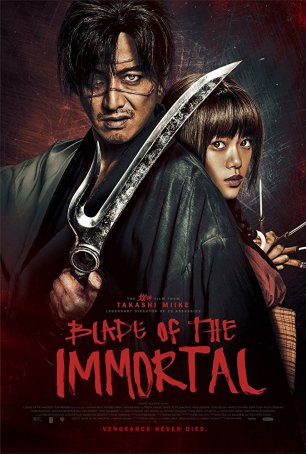 Although a little too long, this bottled adrenaline delivers the kind of jolt that will excite action/samurai fans.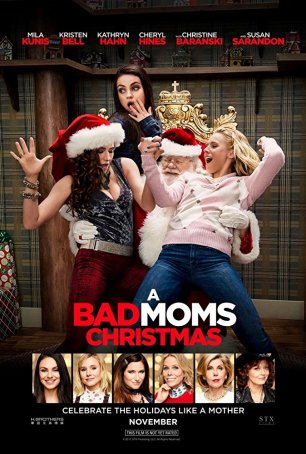 Run Time: 1:45
U.S. Release Date: 2017-11-01
MPAA Rating:
"R" (Profanity, Sexual Content, Drugs)
Genre:
Comedy
Director:
Scott Moore, Jon Lucas
Cast:
Mila Kunis
,
Kristen Bell
,
Kathryn Hahn
,
Christine Baranski
,
Cheryl Hines
,
Susan Sarandon
,
Jay Hernandez
,
Peter Gallagher
A plot-by-numbers sit-com movie that tries hard (perhaps too hard) to reproduce the elements that made its predecessor successful.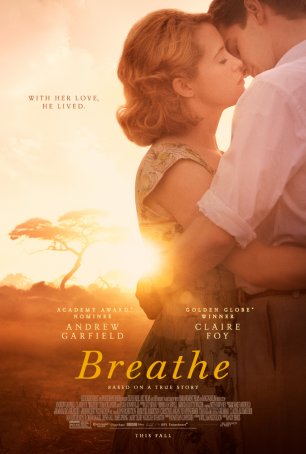 Has moments of emotional resonance but the overall experience feels flat and familiar.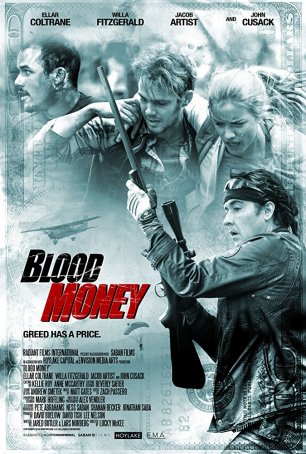 Despite the "Deliverance" vibe that permeates the production, "Blood Money" delivers a bit more.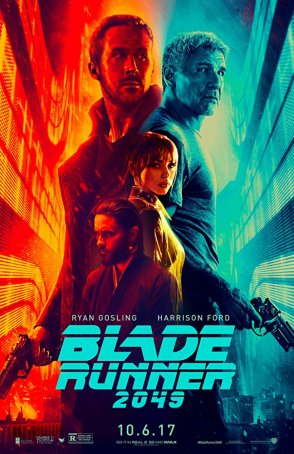 Run Time: 2:43
U.S. Release Date: 2017-10-06
MPAA Rating:
"R" (Violence, Nudity, Sexual Content, Profanity)
Genre:
Science Fiction
Director:
Denis Villeneuve
Cast:
Ryan Gosling
,
Harrison Ford
,
Ana de Armas
,
Robin Wright
,
Jared Leto
,
Sylvia Hoeks
,
Mackenzie Davis
,
Dave Bautista
,
Carla Juri
Science fiction that rivets the attention, excites the imagination, and engages the mind.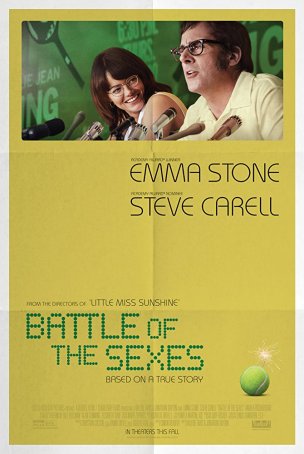 Disappointingly shallow and superficial, recreating events from an earlier era as the Hollywood of today would like them to be remembered.