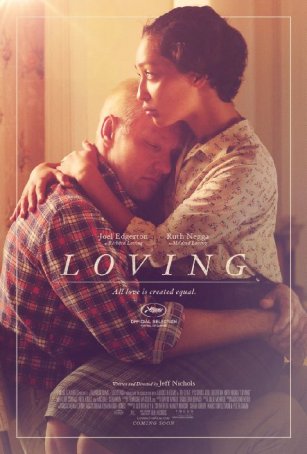 Although it could be argued that "Loving" does little more than bring life to a Wikipedia entry, it does so with tact and craftsmanship.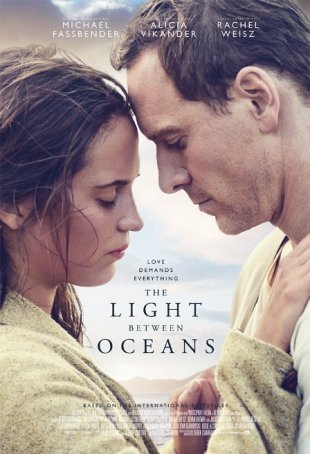 It's a well-made, serious drama arriving in an era when those qualities rarely describe multiplex fare.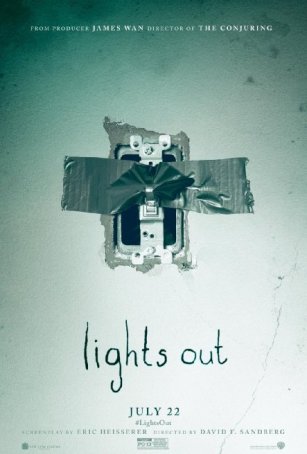 It's a shame to see a clever premise developed in such an underwhelming fashion.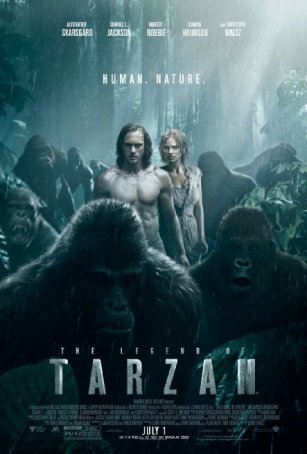 Unlike so many of the bloated, disappointing entries into the 2016 big budget sweepstakes, this is good escapist entertainment.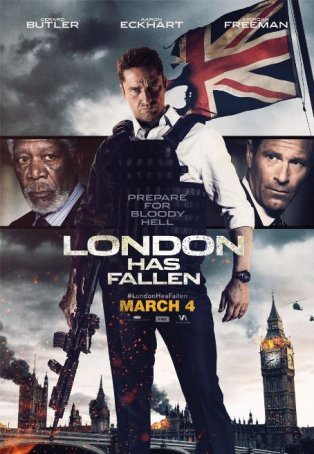 To the extent that the movie's primary purpose is to provide 90 minutes of "sound and fury, signifying nothing," "London Has Fallen" accomplishes its goal.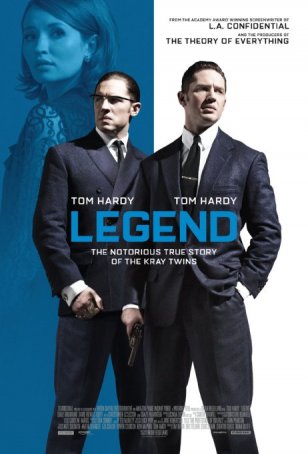 With "Legend", the elements are present but they are clumsily assembled and the outcome underwhelms.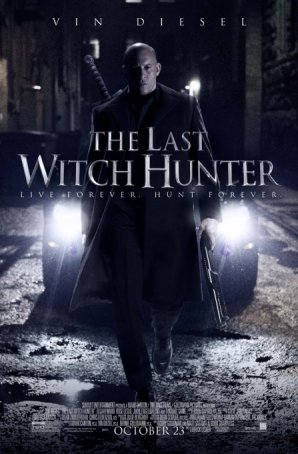 The film lacks the quality one expects from a late October/Oscar Season release, feeling instead more like a worthy contender for January/February distribution.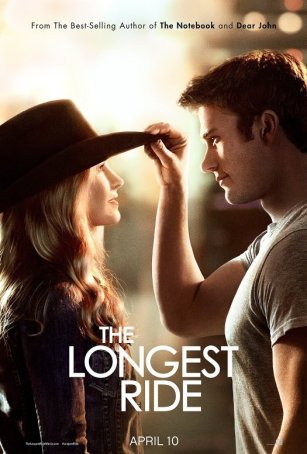 To say this long ride is bumpy would be to understate how uncomfortably tedious the trip is.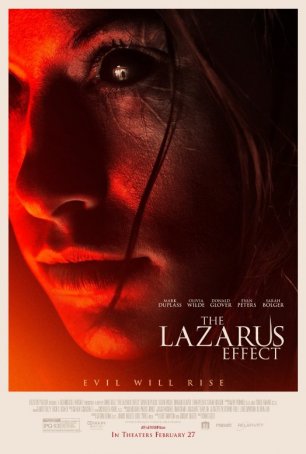 The Lazarus Effect begins with an intriguing ...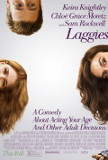 Maturity can be an evanescent quality. Sometimes, ...