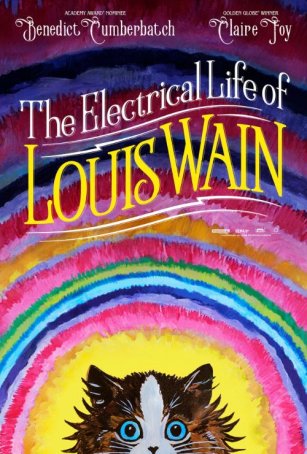 There's nothing here to elevate "The Electrical Life of Louis Wain" out of the "generic bio-pic" basket.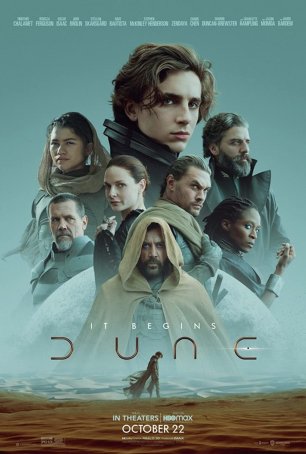 For what we get, this is a great ride. Until it stops, right in the middle of the story, with character arcs unfinished and the overall narrative paused.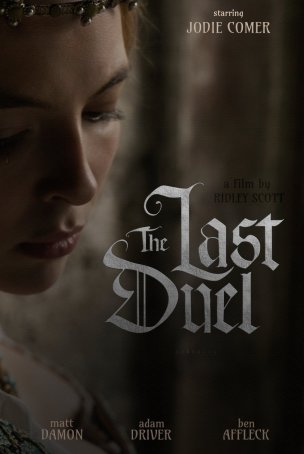 Scott transforms "The Last Duel" into a deconstruction of chivalry and an exploration of the ugliest aspects of misogyny in the late Middle Ages.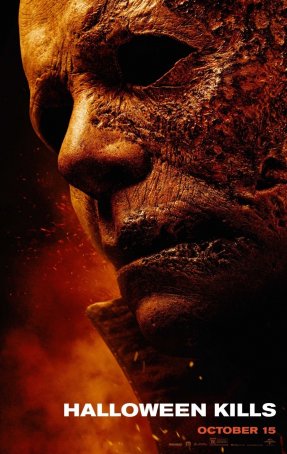 Run Time: 1:45
U.S. Release Date: 2021-10-15
MPAA Rating:
"R" (Violence, Gore, Profanity)
Genre:
Horror
Director:
David Gordon Green
Cast:
Jamie Lee Curtis
,
Kyle Richards
,
Charles Cyphers
,
Anthony Michael Hall
,
Robert Longstreet
,
Dylan Arnold
,
Will Patton
,
James Jude Courtney
,
Andi Matichak
,
Judy Greer
,
Nancy Stephens
One of the better sequels, containing all the requisite elements to make it popular among horror film lovers regardless of their ages.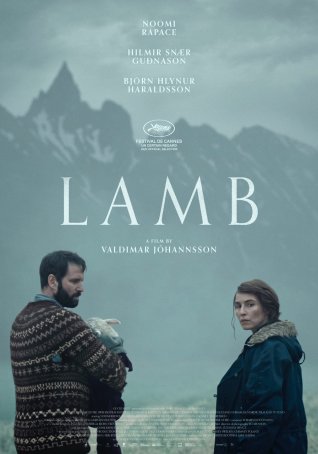 "Lamb" is very much a visual experience, relying on tone to buttress narrative weaknesses.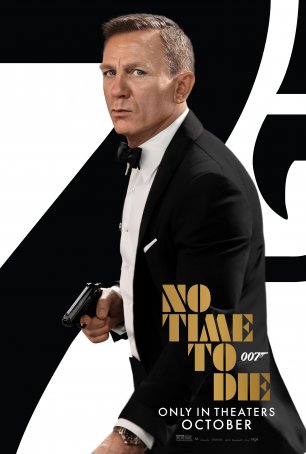 Run Time: 2:43
U.S. Release Date: 2021-10-15
MPAA Rating:
"PG-13" (Violence, Profanity, Sexual Content)
Genre:
Action/Thriller
Director:
Cary Joji Fukunaga
Cast:
Daniel Craig
,
Rory Kinnear
,
Billy Magnussen
,
Ana de Armas
,
Christoph Waltz
,
Ben Whishaw
,
Lashana Lynch
,
Naomie Harris
,
Ralph Fiennes
,
Rami Malek
,
Lea Seydoux
,
Jeffrey Wright
,
David Dencik
The film's occasional overreaches aren't always a negative; the high points are very high and, when it's all over, most viewers will remember them.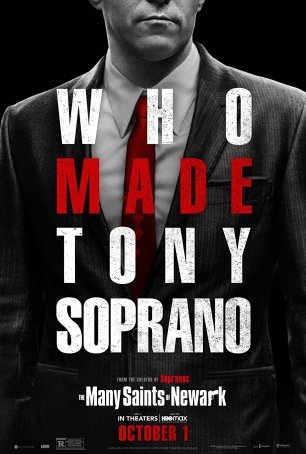 Run Time: 2:00
U.S. Release Date: 2021-10-01
MPAA Rating:
"R" (Violence, Profanity, Sexual Content, Nudity)
Genre:
Drama/Thriller
Director:
Alan Taylor
Cast:
Alessandro Nivola
,
John Magaro
,
Billy Magnussen
,
Michael Gandolfini
,
Giuseppina Moltisanti
,
Ray Liotta
,
Corey Stoll
,
Jon Bernthal
,
Vera Farmiga
,
Leslie Odom Jr.
,
Michael Imperioli
Enough not only to whet the appetite for the TV Series, "The Sopranos," but to provide a moderately satisfying meal in its own right.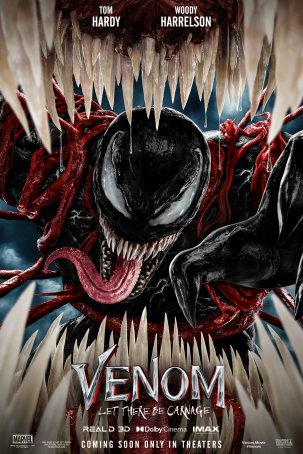 With its short running length, this drunk-on-CGI production is less a movie and more the outline of something ambitious.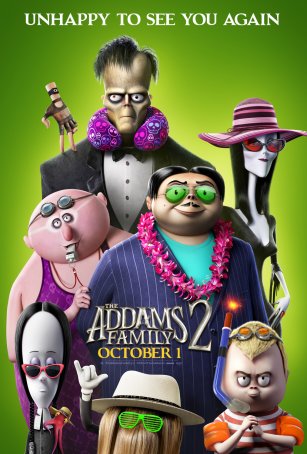 A series of loosely connected skits, this lacks a coherent narrative and appears to have been targeted almost exclusively at the pre-teen crowd.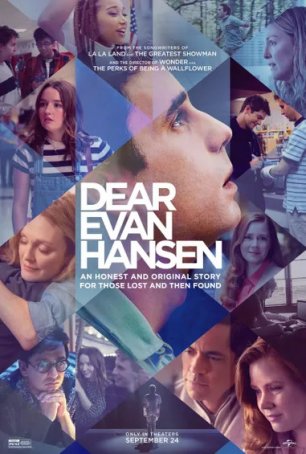 There's a dissonance between the film's darker subjects and its seeming desire to offer something uplifting at the end, and the mediocre songs are a distraction.